(Amazon) I am going out of my reading order but I had to move this up on the list. It's gotten great reviews by friends and has been highly recommended to me. And let me tell you I'm about 40% in and loving it. I read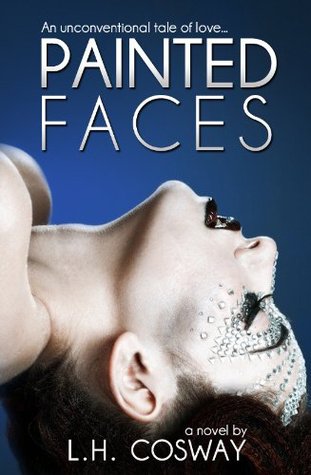 by the same author and really liked this one as well. She has unique and interesting characters that you can't help but get sucked in. Next up is an ARC,
I'm not sure if you remember my Review of Patch Up but I loved it! So I'll be back to review Six of Hearts and starting Fix Up soon.
Happy Reading and almost weekend!