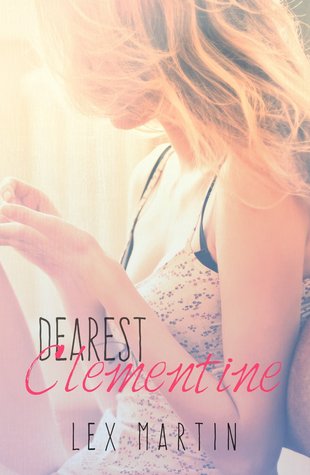 Arc provided for an honest review. 5 stars!
Clementine is considered closed off and bitchy but she could care less. She has had a rough go; her parents are absent, she caught her boyfriend cheating on her with her best friend and her professor stalked her freshman year. So staying closed off is what she thinks she wants and needs. She has only two close friends and it took her some time to trust them. She will not date and has no interest in dating until she needs inspiration for her romance writing class.
Gavin is a RA and close to her group of friends and he really wants to help her find her inspiration...so when he offers she accepts even if it means some hot make out sessions. As Gavin and Clem start becoming close her walls start to come down but is she ready for the next step or is this all for her book?
I loved this book! It was so well written and I loved the characters. It had a little mystery, was a little angsty, hot guys, and good group of friends. I'm glad Clem was able to resolve her issues with her ex and move forward as well as get things straight with her brother and Kade. I devoured this book and will definitely be reading the authors next one.