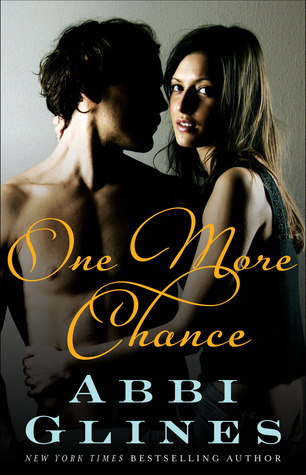 4.5 stars! As I've said this series has had me from the beginning falling in love with Rush and Blaire, then Abbi got me with Woods and Della followed by Grant and Harlow. I've loved Grant from the beginning in book 1 (Fallen Too Far) when he first encounters Blaire. He's always been a prominent figure in all previous books and I was so excited to find out he was getting his own book with Take a Chance.
Grant although a bit of a playboy has such a sweet caring and of course charming side. He is so afraid to fall in love and so afraid to lose the person he loves. After seeing the death of a close friend his biggest fear is to give his heart to someone and lose them. He screws up in a big way in the first book to the point I didn't know if I could like him again. Talk about redeeming himself and not only that there is A LOT of redeeming in this book with several characters, without spoiling anything there were characters (or maybe one) that I hate hate hate that actually redeemed themselves in my eyes. The title is perfect for this book because that is exactly what it's about...chances, second chances, taking chances, and giving things and people a chance. Harlow is such a beautiful selfless person and with the way she was raised and how she had to live her life she could have been a lot more self righteous but she was just a pure sweet girl. She has given Kiro (her father), Grant, and Nan (her half sister) their fair share of chances and keeps on giving, but she is not a doormat either.
When something happens to Harlow that could be life threatening Grant tries to be there for her without pushing her to do something that could save her life. He stands by her side while it's killing him inside not to convince her to do the only thing that could save her. Once he gets her he grabs her holds her close and Gives them One More Chance. I loved this book! It mad me cry, (the letters) scream (Kiro) and laugh (Blaire).
I highly recommend, but read Take a Chance first Only 1.99 on Amazon and I really recommend starting with Fallen Too Far (Rosemary Beach #1) This series is great!
HEA? Want to know? click here (2)