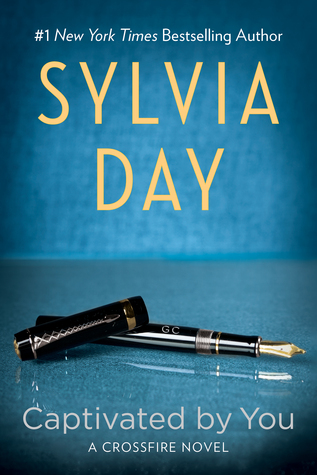 The 4th book in Sylvia Day's Crossfire series...releases November 18th!!
B&N / Amazon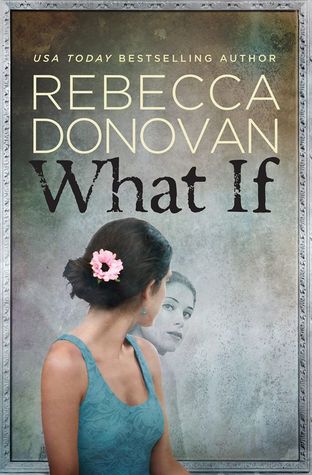 New by Rebecca Donovan...out now!!
B&N / Amazon
New by Penelope Ward...releases September 29th! Remember this one? I did the cover reveal.
Not available for pre-order on Amazon.
Kobo
Book 4 in Tara Sivec's Playing with Fire series...out now!
Amazon / B&N
Can't Wait! Happy Reading!!