Who is an author that you love or has really made an impression on you?
Is there a quote from a book you'd tattoo on yourself because it was so meaningful?
What are some of your favorite books?
I want to know more about the people that follow me. I'll tell you what, this last year author Rachel Robinson has impressed me so much. Her writing is spectacular and her stories are unique. She is funny, generous and to top it off beautiful. I've read most of her books and given them all five star reviews. I would love to giveaway one of her books. Just come chat with me and I'll pick a winner later.
Amazon
Amazon
Amazon
Amazon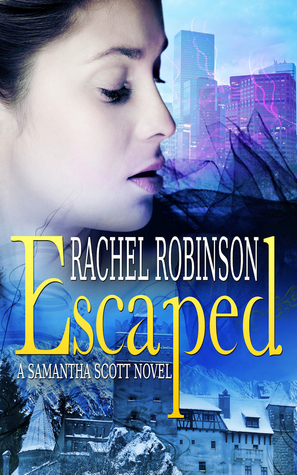 Amazon
Amazon
Amazon
About Rachel Robinson:
Rachel Robinson grew up in a small, quiet town full of loud talkers. Her words were always only loud on paper. She has been writing stories and creating characters for as long as she can remember. After living on the west coast for many years she recently moved to Virginia Beach, VA.

Crazy Good, her contemporary romance novel, is an International Amazon bestseller.

http://racheljrobinson.com
Facebook: racheljeanrobinson
Twitter: @rachelgrobinson