Currently Reading
and it's off to a good start.
I finished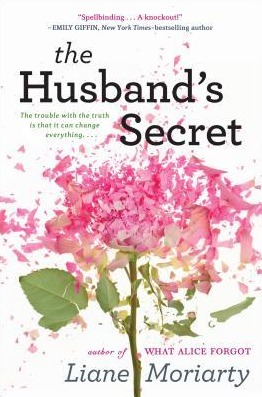 which in all honesty I wasn't that impressed with. It took her forever to read the letter and didn't start getting good until about 80% through. I know a lot of people loved this book and I'm probably in the minority but it was just too slow for me. The epilogue was great and I loved the idea behind the book.
Click here for August reads.