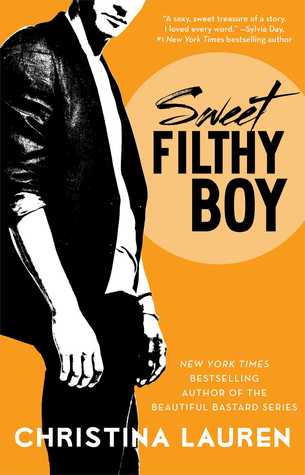 5 stars!
I was behind as it was having not read it right away but I did read it back in November, and I just realized I never wrote anything about it but marked it as a favorite. So if you haven't read it or don't know what it's about here is the blurb.
Synopsis:
One-night stands are supposed to be with someone convenient, or wickedly persuasive, or regrettable. They aren't supposed to be with someone like him.

But after a crazy Vegas weekend celebrating her college graduation—and terrified of the future path she knows is a cop-out—Mia Holland makes the wildest decision of her life: follow Ansel Guillaume—her sweet, filthy fling—to France for the summer and just…play.

When feelings begin to develop behind the provocative roles they take on, and their temporary masquerade adventures begin to feel real, Mia will have to decide if she belongs in the life she left because it was all wrong, or in the strange new one that seems worlds away.
I'm just keeping this short...I thoroughly enjoyed this book. The H is charming and not at all what I was expecting. Yes there is a instalove factor but it didn't bother me one bit. There are a lot of fun hot sex scenes!
And I just fell in love with their story. Definitely a top NA book to read.
HEA? (1)<<<click here if you want to know.
Next up in the series (which has been out)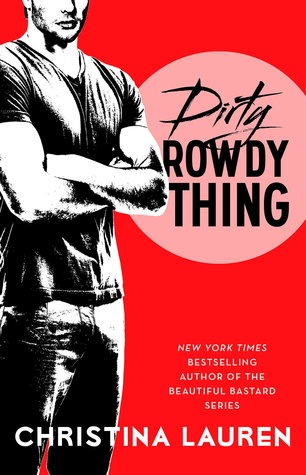 Synopsis:

Despite their rowdy hookups, Harlow and Finn don't even like each other...which would explain why their marriage lasted only twelve hours. He needs to be in charge and takes whatever he wants. She lives by the Want-something-done? Do-it-yourself mantra. Maybe she's too similar to the rugged fisherman—or just what he needs.
I also just noticed there is an audio of...
that sounds like fun!
This audio exclusive short tells of events from Sweet Filthy Boy from a new perspective.
If you rather read it here is the link
http://www.vh1.com/celebrity/2014-06-18/sweet-filthy-boy/
Happy Reading!