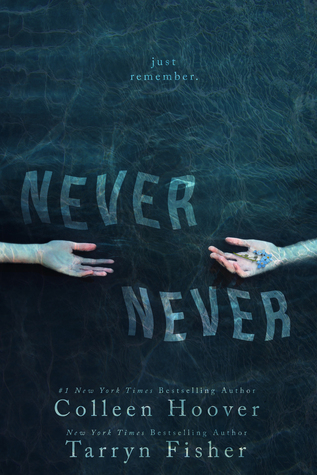 Ooh! I am so excited to see what this is about. I preordered it but they ended up canceling all preorders because it unexpectedly is going to be a series now. It still will be released in January, (expected publication Jan. 11th) but will not be available for preorder. I can't wait to read this one...two of my favorite authors writing one book!!
Synopsis:
Best friends since they could walk. In love since the age of fourteen. Complete strangers since this morning.
He'll do anything to remember. She'll do anything to forget.
Short and sweet.