But let me tell you the books I've read, have been exceptional
Walking Heartbreak by: Sunniva Dee was even more than I had expected.
Nine Minutes and
Out of Time by: Beth Flynn definitely took me for a ride.
Hold My Heart by: Esther M. Soto was one of the more unique and creative books I've read in a while.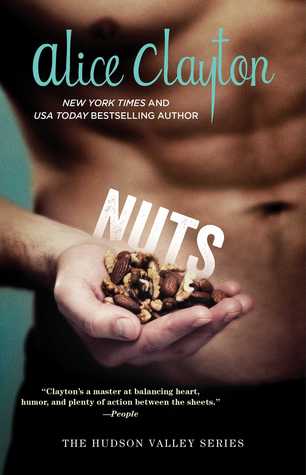 Nuts by: Alice Clayton sure made me hungry and curious about a hipster farmer.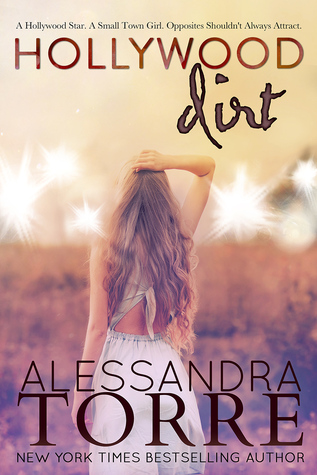 Hollywood Dirt by: Alessandra Torre, a different spin on a small town girl and city boy.
I am currently reading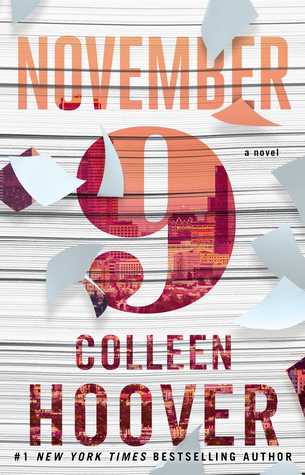 November 9 by my absolute favorite, Colleen Hoover.
So far there is one book that I was highly anticipating and left me a little low. I won't mention it but I didn't feel like it was her best work. I loved the beginning and premise but from the middle on it fell flat. I think that's some pretty remarkable time spent reading though.
I will try to review these books but they all are 4-5 stars and definitely worth the read.